CCCCCCCCCCCCCCCCCCCCCCCCCCCCC
CCCCCCCCCCCCCCCCCCCCCCCCC
CCCCCCCCCCC
HELP! THIS IS ABOUT CCCCCCCC POST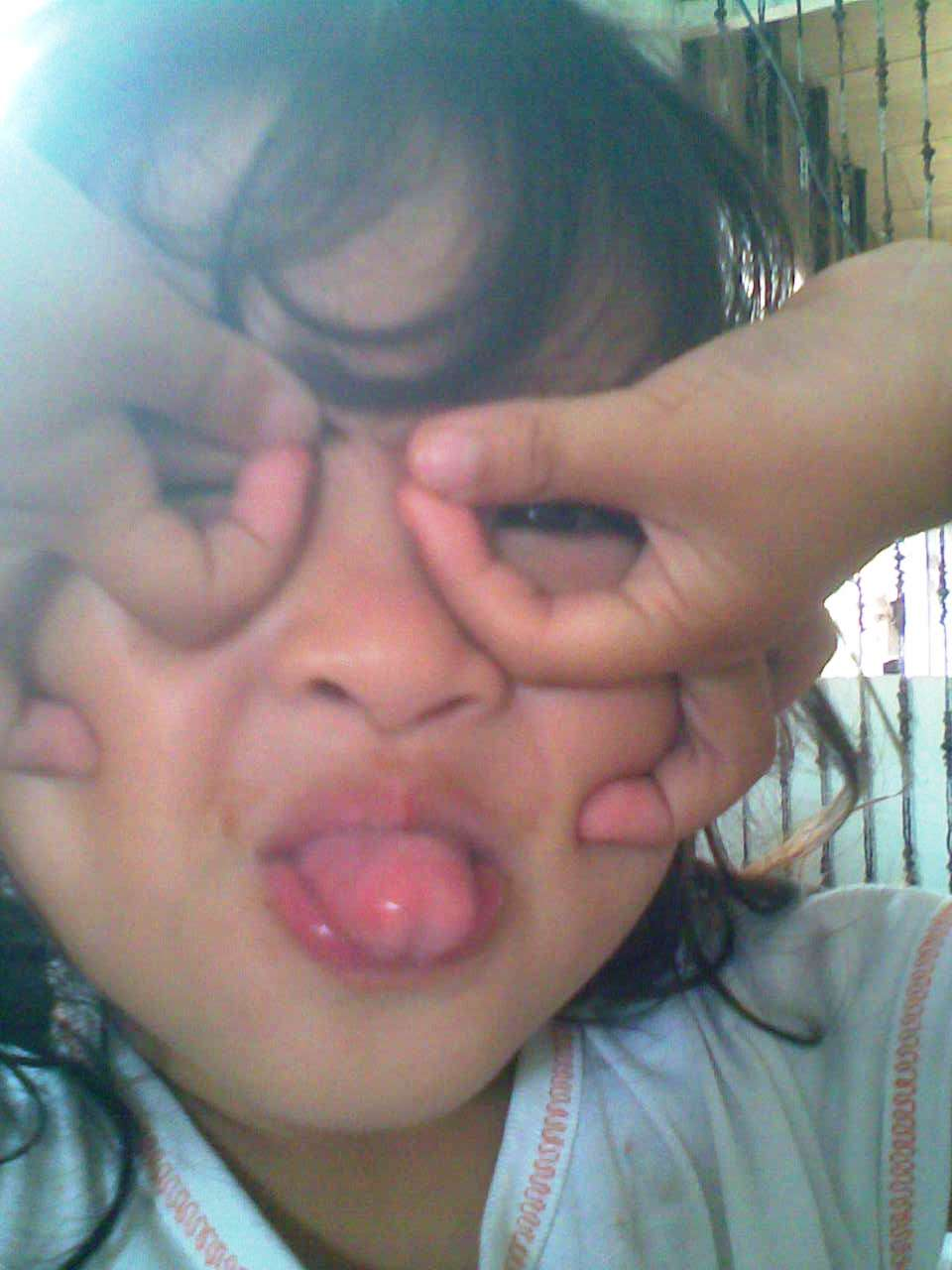 AND MY SECOND POST CCCCCCCCC 41 LINES OF 'C'
This is the SECOND APPEAL!!
-----------------------------------------
THE 'C' IN ROW LOOKING LIKE SNAKE
ON MY PAGE FORMED HUGE LAKE.
OUT OF 'C' WHAT I CAN MAKE?
PUT IN OVEN - BAKE COFFEE CAKE!
OR MAYBE CHOCOLATE CREAM I'LL DO...
MY 'C ' IS COUGHING, MAYBE GOT FLUE !
MAYBE 'C' - NEEDS SOME COKE!
I HOPE 'C' WILL NOT GET STROKE!
PLEASE, 'C' YOU HAVE TO UNDERSTAND...
YOU ARE EVERYBODY FRIEND.
YOU'RE REALLY MISSED OUT THERE.
OUT THERE CHAOS, EVERYWHERE!
SO MANY LETTERS STARTS WITH 'C'.
PLEASE, LISTEN TO MY HUMBLE PLEA.
THERE IS COME, CONGREGATE,
COLLEGE, CLASSES, EVEN CAT...
NOTHING MORE THERE TO BE SAID!
IN WORDS, YOU'RE MISSED ... I BET!
THE .com WANT YOU ON INTERNET!
MY PLACE...NOT YOUR HOME!
GO BACK TO YOUR OWN!
E. D. LORENS
edlorens.blogspot.com
THANK YOU FOR FOLLOWING AND SHARING.
CCCCCCCCCCCCCCCCCCCCCCCCCCCCCCC
CCCCCCCCCCCCCCCCCCCCCCCCCCCCCCCCCCCC
CCCCCCCCCCCCCCCCCCCCCCCCC
THANK YOU, TO EVERYBODY WHO RESPONDED TO MY PREVIOUS RUNAWAY 'C' AND CAME AND TOOK SOME. BUT I STILL HAVE LOT OF 'C'.
SO, JUST TO ENCOURAGE YOU TO STOP BY AND TAKE
SOME MORE, AND HELP ME OUT (SINCE I AM STILL
DROWNING WITH CCCCCCCCCCC ),
I HAVE SOME SUGGESTIONS WHAT YOU CAN USE
'C' FOR, BESIDES PUTTING IN WORDS.
HERE
ARE SOME: YOU CAN USE AS CONFETTI,
USE IN SCRAPEBOOK, MAKE A 'C' SIGN OR 'C' POST,
SPICE THE SOUP, SPRINKLE ON SALAD, ADD TO YOUR
MORNING TEA, OR PUT IN COFFEE CUP.
YOU CAN USE IN STUFFED CABBAGE, YOU CAN INVITE 'C' TO YOUR CHURCH, YOU CAN SEND IT TO COLLEGE,
OR ENCOURAGE IT TO TAKE SOME CLASSES...
YOU KNOW WHAT! I DON'T CARE WHAT YOU
DO WITH IT!
JUST COME AND GET IT, PLEASE...
DIDN'T I JUST PROVED THAT YOU NEED MY 'C'?
PLEASE...CCCCCCCCCCCCCCCCCCCCCCCCCCCCCCC
CCCCCCCCCCCCCCCCCCCCCCCCCCCCCCCCC
CCCCCCCCCCCCCCCCCCCCCCCCCCCCCCCCCCCCCCC
E.D. LORENS
edlorens.blogspot.com
THANK YOU FOR FOLLOWING AND SHARING.
Image Vector Clip Art Online Royalty Free Public Domain
Public domain image, royalty free stock photo from www.public-domain .