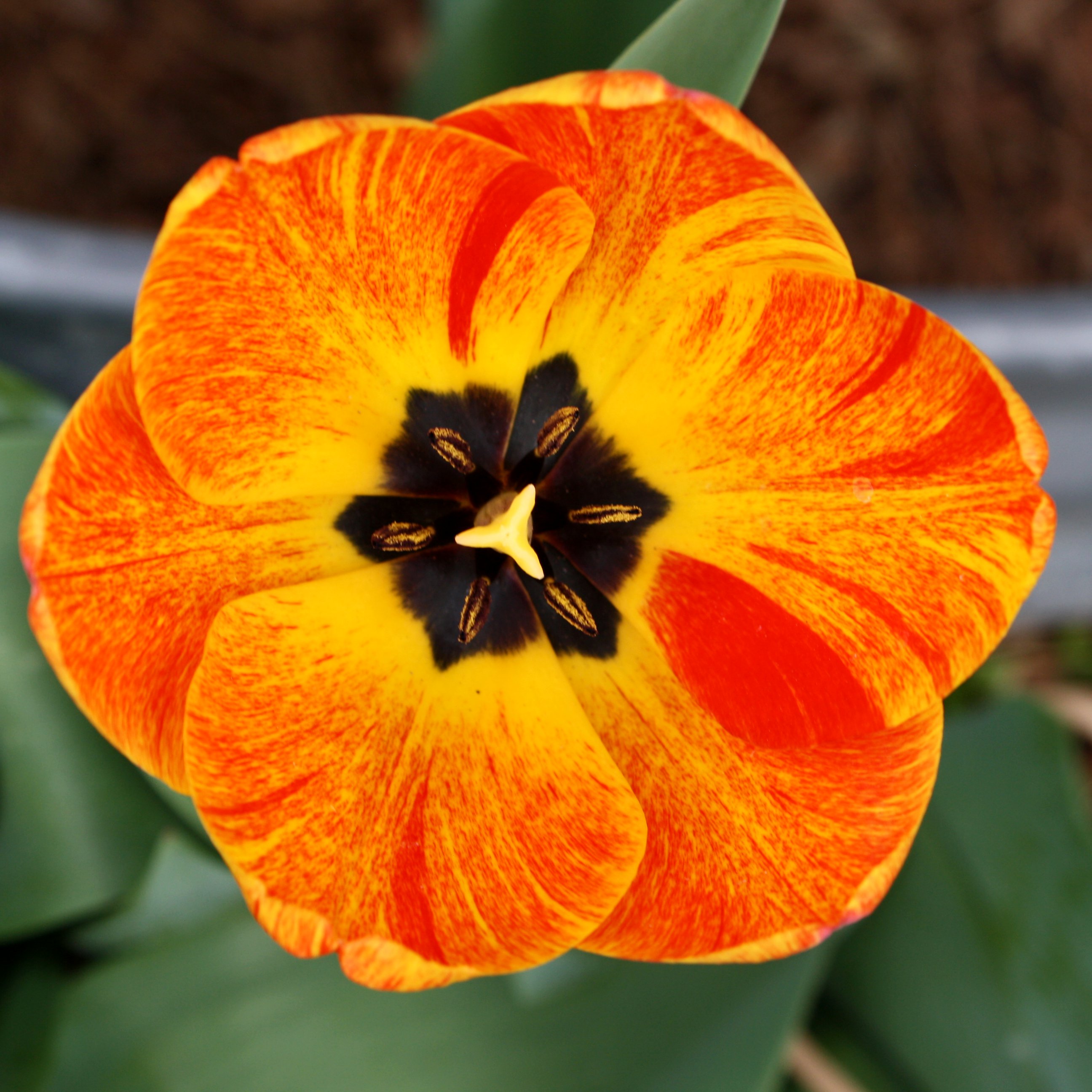 ...THE THINGS MAYBE THERE...
EXCEPT, THAT I DO NOT KNOW...WHERE?
...THE THINGS KEEP ON
HIDING FROM ME...
...OR I AM GETTING LOST...
...AND URGENT, NEED AND DISASTER,
CONSTANTLY WA
LKS
ON BOTH SIDE OF ME...
WHERE IS 'WHITE CLOUD',
TO HELP ME DEAL WITH THAT? !
SUFFERERS OF
TINNITUS,
THAT AFFECTS THE HEARING AND MAKES ONE
TO HEAR NON REAL SOUNDS,
USE 'WHITE CLOUD' SOUNDS , SUCH AS
MEDITATION , RELAXATION OR NATURE SOUNDS AND MUSIC AS DISTRACTION.
edlorens.blogspot.com
PLEASE FOLLOW AND SHARE. THANK YOU
photo public domain, free, courtesy Google