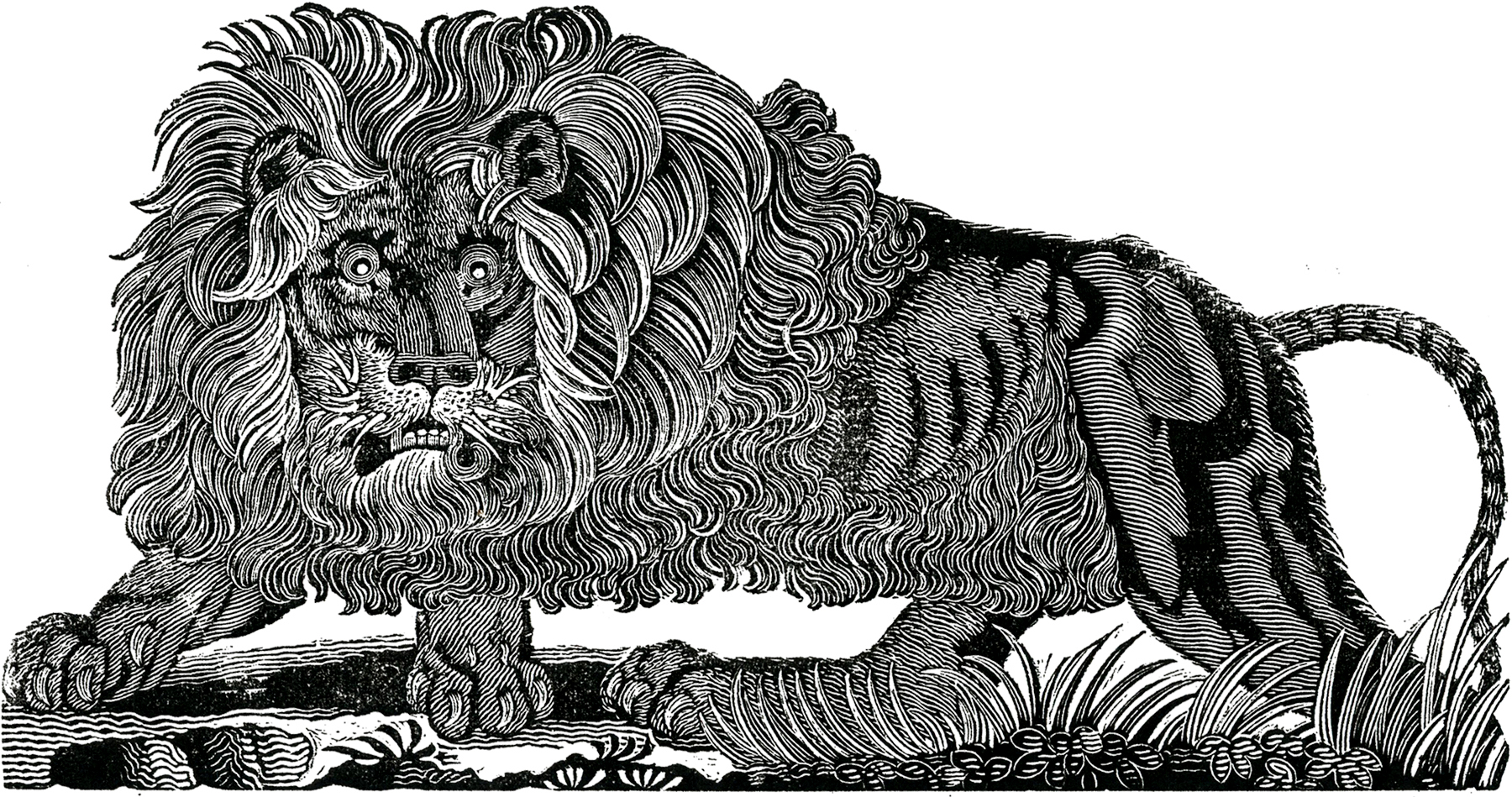 Photo No 1 - image from antique BOOK circle 1828
BUTTERFLY PIN IN MY HAIR,
SPRING IN WINTER IN THE AIR.
SUN COULDN'T BE MORE FAIR...
GOLD ON GOLD LIE IN LAYER,
SOFT, WINGY AS PETUNIA FLOWER..
TODAY- NOTHING WILL GO...SOUR.
I PLANNED THIS DAY IN DETAIL,
FOR SUCCESS AND - NO FAIL!
CLEANING, WASHING, OTHER CHORES,
ON MY OWN - WITHOUT FORCE.
LEISURE AIR PASS MY NOSE,
I SAW BOOK, VERY CLOSE...
I SET MYSELF WITH THE BOOK,
COMFY IN THE COZY NOOK,
TO FLY A
LITTLE WITH THE STORY
BASK MYSELF IN WISDOM, GLORY
OF THE PEOPLE IN DISTANT PLACE
FROM THE BOOK, CAME IN MY FACE.
NOW, FOR COFFEE, CAKE - I'VE TASTE.
SO, WITH COFFEE, CAKE AND BOOK
I RETURNED TO MY NOOK.
SOMETIME LATER, I TOOK LOOK...
HOURS, HOURS SPENT IN FUN...
OUTSIDE DARK, SUN IS DOWN,
CLEANING, WASHING - NOTHING DONE.
BY MY FEET, STAND THE DOG.
IT IS TIME FOR HIS WALK.
TODAY - FOR WORK - NO HEART,
TOMORROW, I'LL GIVE A NEW START.
MY DAY -IN PLEASURE SPENT
-PLEADING NEVER COME TO END!
Photo No 2
IN ANY CASE,
TIME WITH BOOK
-NOT THE WASTE!
MIND RENEWED,
H
EART GOT STRONGER,
WITH BOOK - LOVE TO BE ...
MUCH LONGER.
WORK - HAS NO LEGS!
CAN'T ESCAPE!
LET'S IT WAIT,
ANOTHER DAY!
E.D. LORENS
edlorens.blogspot.com
Thank You for following me on
edlorens.blogspot.com
PHOTO'S REFERENCES
Photo No 1
Photo No 2